With the brain organoid, Paola Arlotta sees a chance to shape the future of how we fight neurological disease
Read story
At a fundraiser in Harvard Square, the Harvard community showed strong support for injured student Ben Abercrombie
Members of the Harvard community took different inspirations from Malala Yousafzai during a forum at the Kennedy School
A new show at the American Repertory Theater lifts the curtain on a universal meeting space for men of color: the barbershop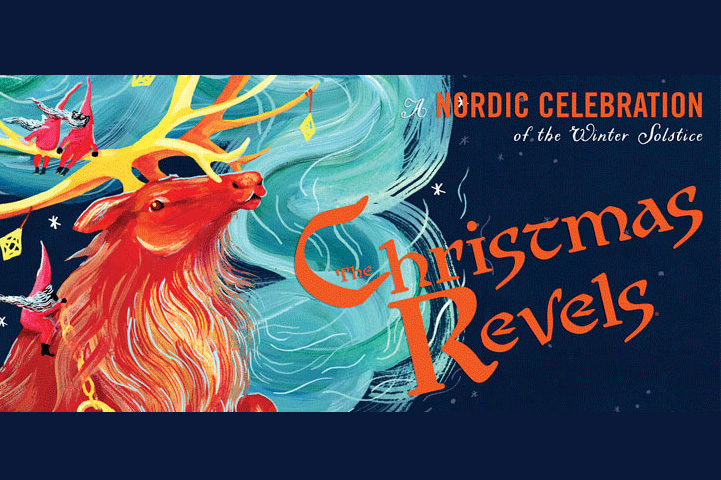 Friday, December 14, 2018, 7:30pm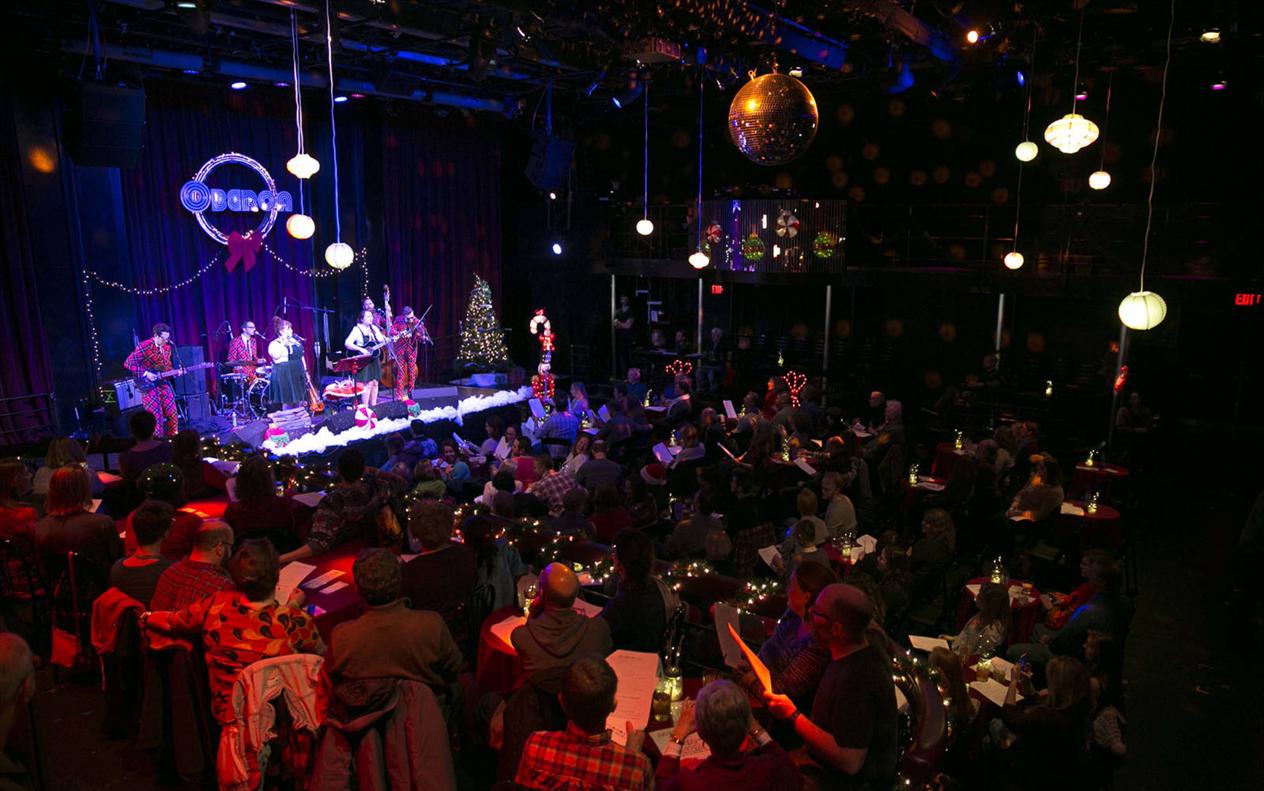 Friday, December 14, 2018, 8:00pm - 9:30pm
Bloomberg Harvard City Initiative: Mapping Poverty in Laredo
Harvard students embedded themselves in mayors' offices around the country in a new fellows program targeting local problems. In Laredo, Texas Santiago Mota helped officials understand why a third of households remain in poverty for generations.
Angela Merkel named Harvard Commencement speaker
German Chancellor Angela Merkel, one of the world's most influential leaders since ascending to her country's highest office in 2005, will be the principal speaker at the Afternoon Program of Harvard's 368th Commencement on May 30.
Latest Harvard Gazette News
Under Harvard College's early action program, Harvard has admitted 935 students from an applicant pool of 6,958 to the Class of 2023.
"Nine Moments for Now," an exhibit at the Cooper Gallery of African & African American Art in the Hutchins Center, explores social engagement, civic discourse, and the fragility of democracy.
Harvard researchers have identified in mice a set of neurons responsible for sustained pain and pain-coping behaviors. …
Connor Veneski and Chance Fletcher are Native American students at Harvard Law School. …
Get the latest Harvard Gazette news delivered to your inbox.
Dec 13, 2018The critical role that market mechanisms can play in international global climate change efforts was the focus of discussion Tuesday (Dec. …
Nov 29, 2018A seminar with Rami Khouri, MEI Senior Fellow; Senior Public Policy Fellow, Issam Fares Institute, American University of Beirut; and Visiting Adjunct Professor of Journalism and …
Are you worried about being seen as a job-hopper? Dan and Alison answer your questions with the help of Allison Rimm, a career coach and former executive. …
Barry Jenkins' newest film If Beale Street Could Talk inspires one student to think more deeply about Black mythology, Black giants and the power of storytelling. …
There are many things in common between Connor Veneski and Chance Fletcher, two students from Yuma, Ariz., and Oologah, Okla, respectively. They both grew up in small towns in rural America. …
Dec 13, 2018Ash Carter guests hosts an hour of CNBC's Squawk Box. December 13, 2018.
Dec 12, 2018When President Trump said in an interview this week that he was willing to intercede in the case of a Chinese telecom executive facing extradition to the United States if it helped …
Radcliffe quilting exhibit honors astronomer Henrietta Leavitt, whose pioneering work helped unlock the universeHenrietta Leavitt's countless hours at Harvard mapping the stars are central to …